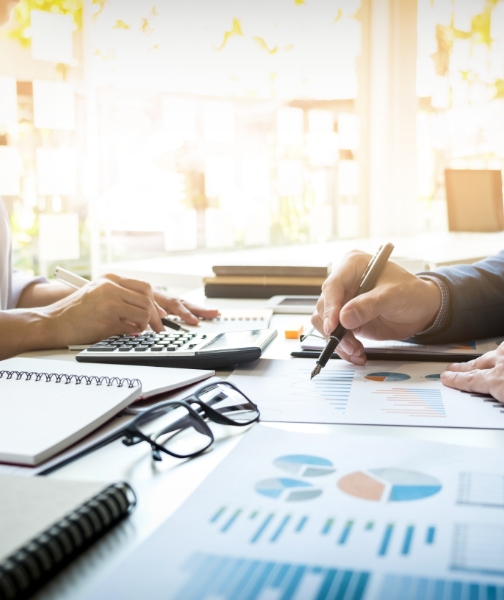 Financial
Financial Information
Interest-Free Financing Available (to qualified applicants) Participant In Many Dental Insurance Plans
Uninsured patients are expected to pay for their treatment by cash, check, or credit card on or before the day of treatment, unless arrangements have been made prior to the visit.We will accept assignment of benefits for our insured patients, providing your dental insurance carrier allows this procedure.
Most policies do not cover 100% of the cost of your dental treatment and have different limits and out of pocket expenses than your medical or even another patient with the same dental insurance company.
We will attempt to find out your co-pay prior to the treatment and will ask for the deductible and estimated co-pay at or before the treatment. We will assist in helping you with the insurance company, but ultimately the responsibility lies with you. The insurance is a contract between you, your HR department and the insurance carrier.
The insurance company sometimes has a delay in processing payments, we will attempt to get them to process quickly, but after 45 days outstanding we may require payment from the patient and /or assistance with getting the claim paid by the subscriber. We utilize electronic claim filing to help expedite the process.
If you have any questions, feel free to ask them at any time. We will assist in any way we can. We offer % interest-free financing for qualified applicants and accept cash, check, credit cards (Debit, Credit, Flex) and money orders for payment on account.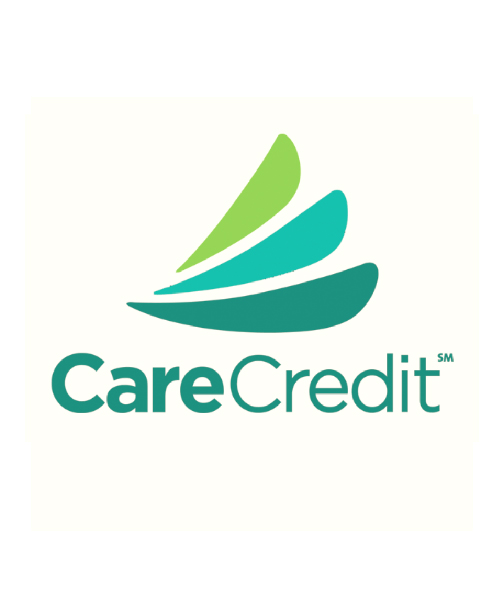 CareCredit
CareCredit is here to help you pay for treatments and procedures your insurance doesn't cover. We offer No Interest* financing or low minimum monthly payment options so you can get what you want, when you want it. You can even use CareCredit for your family and favorite pet at other healthcare facilities.
With three simple steps, including an instant approval process, it's easy to apply for CareCredit. After you're approved, you're free to use CareCredit for the services you choose including Invisalign, Implant, Cosmetic, Laser Dentistry and more.
CareCredit is endorsed by some of the most credible organizations specific to each healthcare profession we support. And CareCredit is a GE Money Company, so you know you can count on us. For over 20 years, we've been helping over five million cardholders get the healthcare treatments they want and need.
Now you don't have to worry about saving up for the procedures you want and need. With CareCredit, the decision's in your hands to get what you want, when you want it.
Here are the links for the New Cardholder promotion.
Practice use https://www.carecredit.com/flosser
Patient facing: https://www.carecredit.com/providercenter/resourcescenter/floss50/
For more information call our Advanced Dentistry of Main Line Office Treatment Coordinator at
(610) 993-8770 or to apply online, visit carecredit.com.
Advanced Dentistry of Main Line
Membership Program
For Uninsured Dental Patients
No Dental Insurance? Join Our Annual Dental Membership Plan !
Find out more about the plan by Contacting Us today!